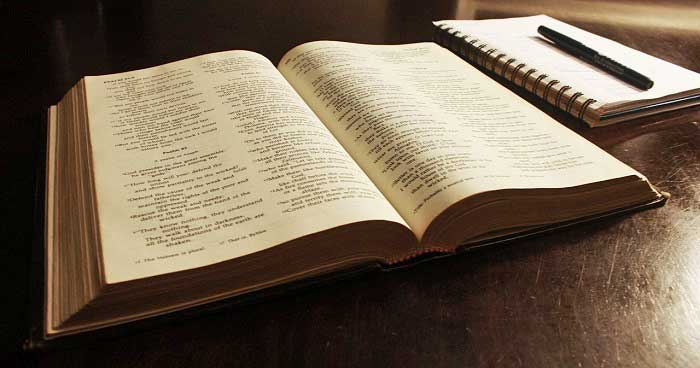 We continue our study of Isaiah. Bring your questions; we'll supply the Bibles.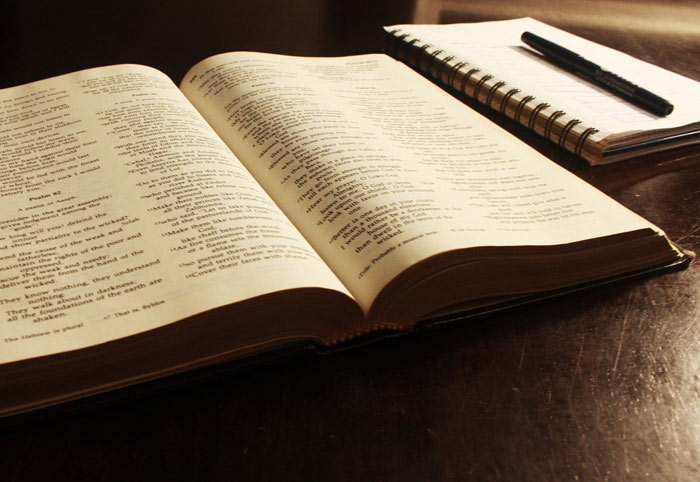 Women's Bible Study meets to discuss the Bible passages the pastor will preach on the following week.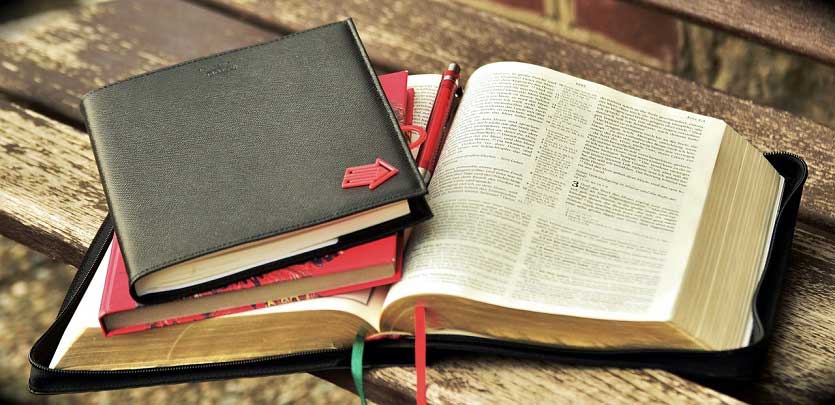 "Christian Thinkers You Should Know" -- Sometimes the deepest contributions to our faith are made by people we have not heard of, nor recognize as part of our particular slant of Christianity. The Catholic mystics of the Middle Ages are such people, yet their prayerful insights and challenging descriptions of God and of our walk with God can do much to deepen our search for God's presence. Join us at noon on Tuesdays as we explore some of the most well-known of these thinkers.