Newaygo Congregational
UNITED CHURCH OF CHRIST
— An Open & Affirming Church —
Worship service every Sunday at 10 a.m.
All are welcome at the Communion Table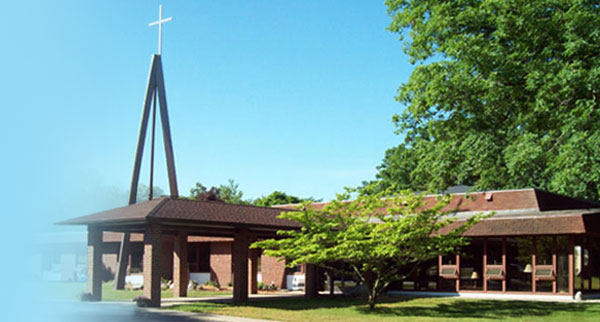 Our Mission Statement
We are called to open our hearts and minds to God's truth. Through study, prayer, and example, we offer our unique talents and gifts to worship God, share the gospel, love others unconditionally, be caretakers of God's blessings, and nourish all people.
About the Church
Through several years of careful consideration and conversation as well as through an unanimous congregational vote, Newaygo Congregational UCC has chosen to be an open and affirming church. This designation, offered by the United Church of Christ, is bestowed upon churches who strive to remove barriers to worship placed upon people of color, disability, sexual and gender orientation, criminal record, and ethnicity.
At this time, we are the only church recognized as such in Newaygo County and we see this as a challenge both to encourage our fellow congregations to wide their welcome and to offer comfort and support to those often the victims of rumor and prejudice.
"We the people of the Newaygo Congregational United Church of Christ believe that all people are created in the image of God, are children of God, and should all be treated equally with dignity as we celebrate everyone's uniqueness. You are loved and accepted here no matter the color of your skin, physical or mental ability, gender identity, sexual orientation, political affiliation, religious affiliation, or social and economic status. No matter your marital or family status, addictions, or criminal record you are welcome. We believe in following Jesus' commandment as stated in Mark 12:31: "You should love your neighbor as yourself." An open and affirming church lets everyone be themselves, worthy and accepted and loved unconditionally without judgment. God is still speaking. Come, join us and listen."
Worship for
Sunday, October 1
10:00 am